MANAGEMENT CONSULTANT
Always deliver more than expected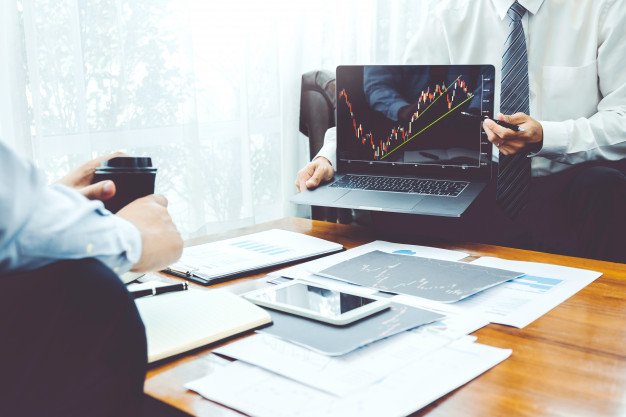 Management consulting is often a first step that leads down extraordinary paths.
Our work is transformative. Industry leaders and disruptors come to us to help them solve their most critical challenges and make their most important decisions.
We committed to providing quality management support to businesses to enable them in achieving better controls, smooth functioning, disaster-ready with a business continuity plan, identify, financial and tax consultancy, corporate advisory, a consultancy in company formation and compliance guidance, and management.
DON'T SETTLE FOR LESS
Our Consulting Services
Our services enable the management to make timely and correct decisions so that the business can flourish. We offer a Process Improvement Consultancy focused on permanently eliminating problems in your business processes, and drastically improving process and team performance.
Our Management Consultants experts are trained to solve complex problems, devise invaluable strategies, and improve the financial and operational health of their clients' organizations.
We are committed to delivering value to our clients and ensuring long-term success. Reach out to us to improve your business performance, innovate and grow, reduce costs, leverage talent and transform your organisation.
We are required to be more effective at enabling and driving strategy, mediating external stakeholders, and making their organizations more resilient, streamlined and agile as they journey into the future
MANAGEMENT CONSULTANT
Always deliver more than expected
With rapidly transforming tax and regulatory environment, businesses across the world are finding it hard to keep abreast of the changing tax structures. Tax throw challenges in compliance and litigation, but sometimes provide opportunities in the form of benefits for specific industries. Thus, a system needs to be established to navigate through these complex changes.
With its experience in handling tax matters, can direct clients in complying with tax computation, returns and handle tax litigation matters